Secrets of the Moon – SUN (Lupus Lounge)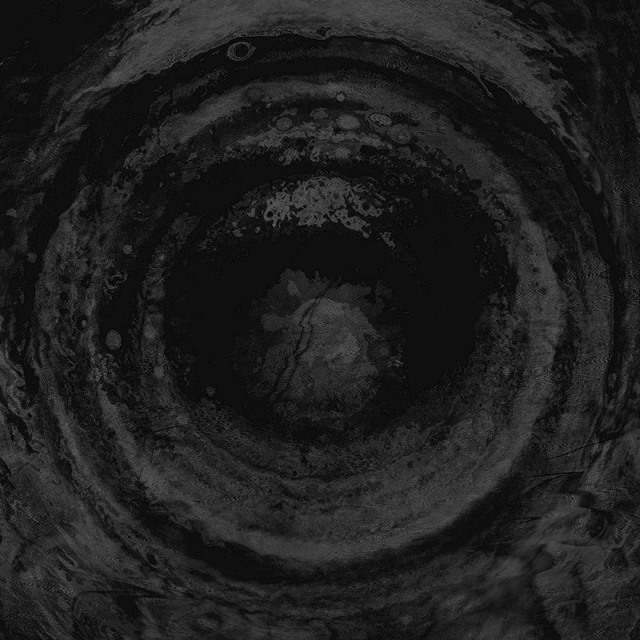 There is not a lot of emotionally complex black metal music out there; a shame, because the expressive possibilities of the form are arguably greater and more powerful than any other metal genre. Also a shame, because, as with any genre of music, the best black metal transcends its idiom and is simply great music; and such is SUN, the sixth album by the always-dependable Secrets of the Moon. 'Dependable' is rarely used as a huge compliment for a band, but although the last few Secrets.. albums have been powerful and mature, none of them really suggested an album as immense as SUN. Inspired to a large extent by the suicide of ex-bass player LSK, it's a work full of strange, desolate yet apparently hopeful imagery. Mysterious, elusive, it's an album whose emotional punch is as unexpected as it is tangible.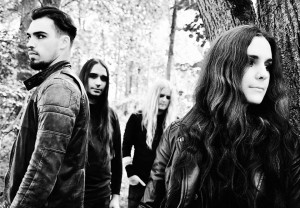 Ken Camden – Dream Memory (Kranky Records)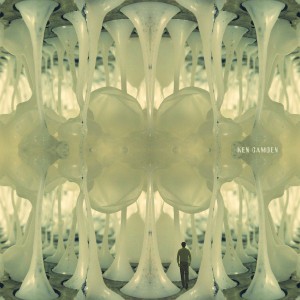 Experimental guitarist Ken Camden's Dream Memory is as ethereal and dislocating as the title suggests. Blurring the lines between guitar, synthesiser and the human voice, it has at times a Steve Reich-like hypnotic quality, giving the impression of moving forwards while standing still; beautiful, in a peculiar way.
Various Artists – Spazzin to the Oldies – a Tribute to Spazz (Mind Ripper Collective)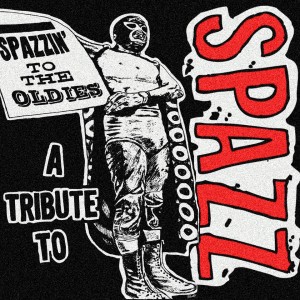 I haven't spent a lot of time listening to powerviolence pioneers Spazz, but having listened to them now, I prefer this; the sheer enthusiasm and variety of bands here makes this short, sharp album a great way to blow away the cobwebs.
Absentia Lunae – Vorwarts (ATMF)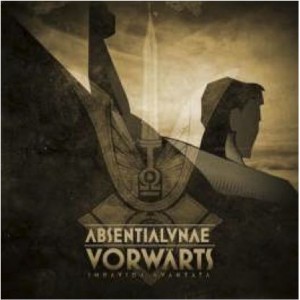 Black metal again; one of the most underrated bands around, the key to Absentia Lunae's power is suggested by the title of this album. Rather than wallowing in the clichés of 90s black metal – or, more credibly, paying tribute to them – Absentia Lunae use the genre's powerful forms to move constantly forwards with one eye on the ruins of the past; it's a powerful, poignant sound. I am aware that this album was actually released late in 2014; but because it was late in the year it 'bled into'  2015. I'll try not to do this again but can't promise not to…
Valet – Nature (Kranky Records)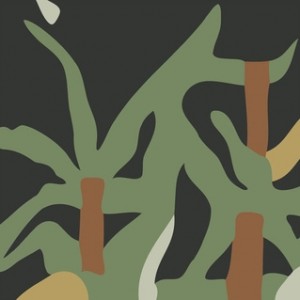 It was a good year for Kranky, among the many great releases, the latest album by alt-rock/shoegaze group led by Honey Owens is as fragile but hard-edged as glass; haunting in several senses, it's a record to wallow in but one that it's never quite possible to absorb.
OLD ALBUM OF THE YEAR: contender #2
Orange Juice – Coals To Newcastle (Domino)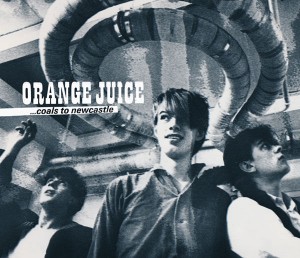 This beautifully designed little box/book set collects everything recorded by one of the greatest indie pop groups ever. Apart from anything else, it's one of the widest-ranging bodies of work by any band of the era; from romantic and funny proto-Smiths 'indie rock' to sophisticated and soulful funk-inflected dance-pop, Edwyn Collins and co made a unique mark on popular music.