Before the release of the year, here are some honourable mentions (that are not necessarily less good than the ones I wrote about, but which I didn't get round to writing about. There will also be omissions that I will probably mention later, when I remember them)
The honourable mentions…
Prophets of Rage – The Party's Over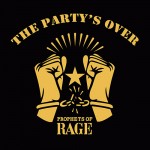 Jenny Hval – Blood Bitch
Iggy Pop – Post Pop Depression
De La Soul – …and the Anonymous Nobody…
Nick Cave & The Bad Seeds – The Skeleton Tree
Shield Patterns – Mirror Breathing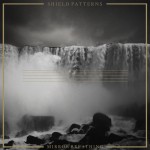 Trees of Eternity – Hour of the Nightingale
A Tribe Called Quest – We Got It From Here…Thank You 4 Your Service…
Kate Carr – I Had Myself a Nuclear Spring
Abbath – Abbath
Jeff Parker – The New Breed
Cate le Bon – Crab Day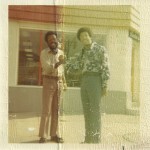 Eno – The Ship
and finally – my choice for…
Release of the Year, 2016!
Kristin Hersh – Wyatt At The Coyote Palace (Omnibus Books)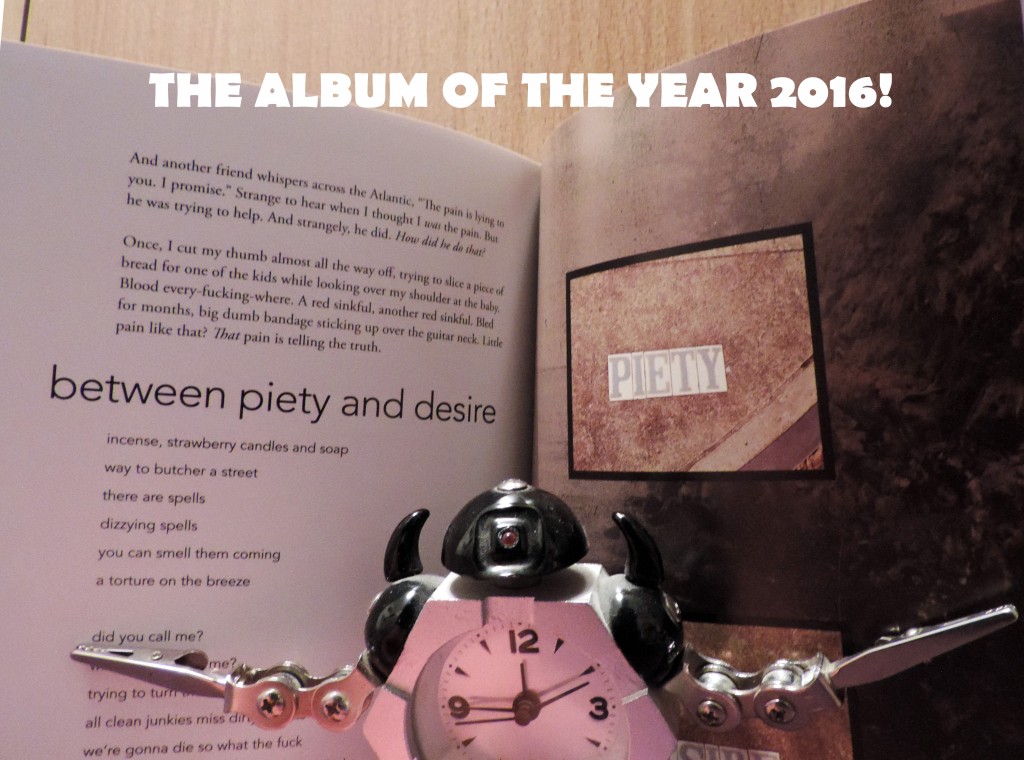 I have written extensively about this album/book both here and for Echoes and Dust so will try not to repeat myself. 2016 was (externally, and I hope personally) a good year for Kristin Hersh. In addition to this long-awaited solo album, she released the excellent Bath White EP with her band 50FOOTWAVE and recently completed a successful solo tour, which I was lucky enough to catch one of the dates of (I wrote about it here). Wyatt… ended up being my album of the year because after months of listening I haven't got anywhere near wearing it out. It's a warm, intimate encounter with a fellow human being, a beautiful, mysterious, heartbreaking piece of work that ultimately feels strangely familiar. No other album this year has found a place in my heart in the same way this. It's great.
Happy New Year & best wishes for 2017!