I don't know yet how many releases of the year I have,  so I am just going to do them in sets of five (or thereabouts) over a few days. I don't think I have an overall 'album of the year' for 2015 so instead I'll just cover one – the first one –  in more depth than the others each time.
IN FACT, this is all a bit artificial, in the sense that these are the NEW albums of the year & therefore not necessarily what I spent the most 'quality time' listening to; so there will be one of those each time too… ONWARDS!
Jarboe and Helen Money – Jarboe and Helen Money (Aurora Borealis Recordings)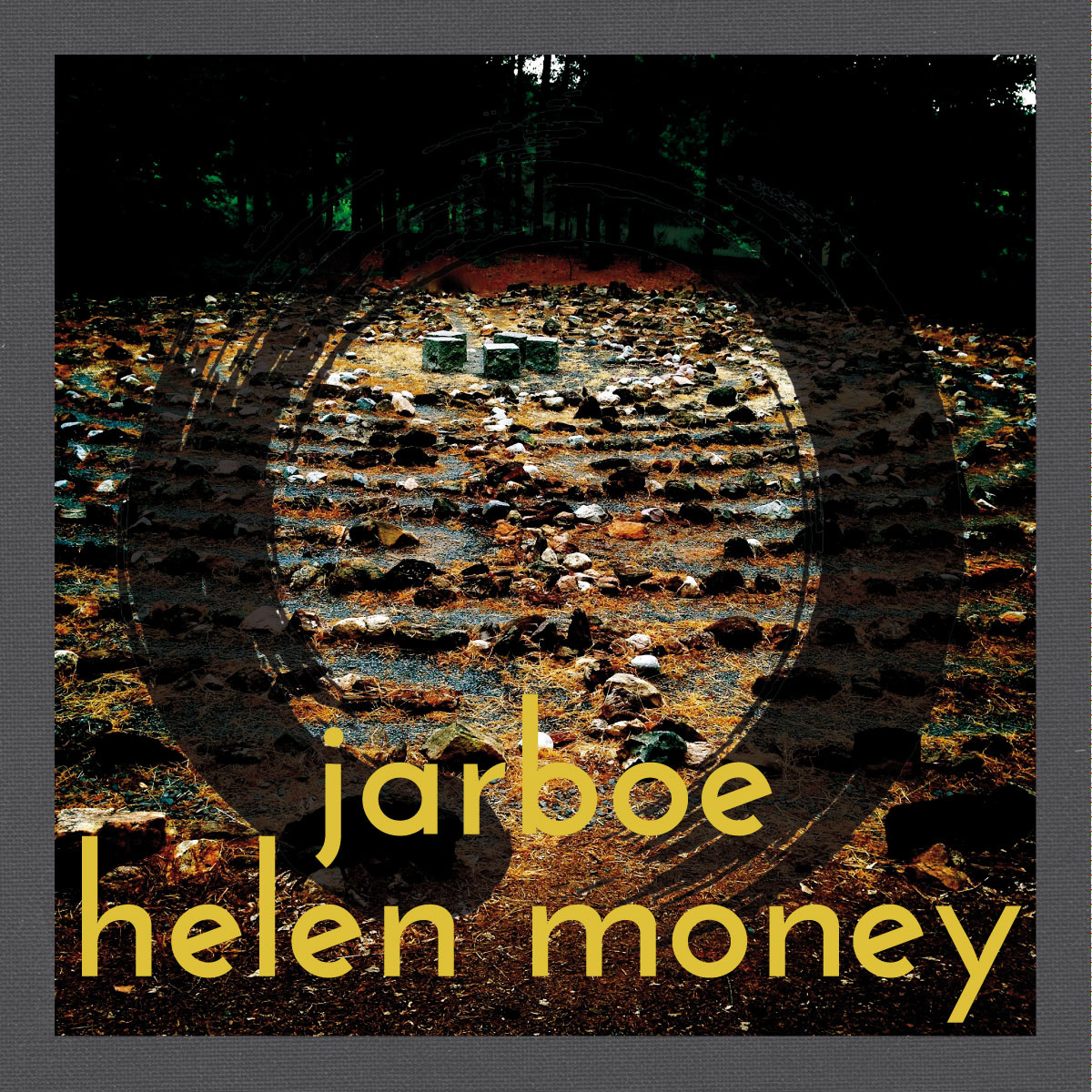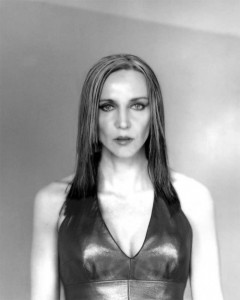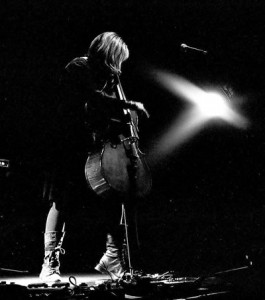 One of the musical highlights of 2015 came early in the year; nothing about this release is ordinary. Less than an album but more than an EP, its six tracks pack a massive emotional and musical impact. Jarboe and Helen Money are in, in some ways similar figures; Jarboe the visionary, expressionist vocalist/musician/artist of Swans and (the criminally underrated) World of Skin and avant-garde cellist Helen Money. Piano, cello and vocals may not seem like the most varied palette, but Helen Money explores the possibilities of her instrument here in a way that is rare in any kind of music. The cello doesn't stand in for other instruments in an imitative way, but is percussion, rhythm and lead and it's a testament to both players that the record always feels like a genuine two-way collaboration between Jarboe's voice; alternately fragile and indomitable and Money's cello and never as simple as vocalist and backing music.
Zombi – The Zombi Anthology (Relapse Records)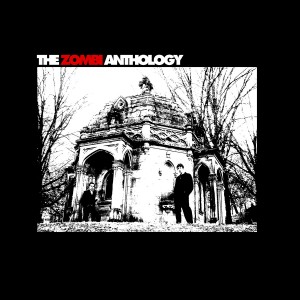 As the title suggests, the music contained on this album isn't from 2015, but this album was released this year, and it's my choice, so it counts. And Zombi's music from 2001-2003 is a masterclass in creepy minimalist electronica in the John Carpenter mould, so there's that too.
Ghost Bath – Moonlover (Northern Silence Productions)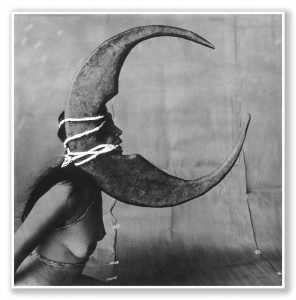 Somewhat overshadowed by the strange controversy of where Ghost Bath are from, the fact of the matter is that Moonlover is an excellent addition to an ever-growing pool of music that's too 'nice' for diehard BM fans but too nasty for your average non-metal alt-rock/shoegaze listener. It's definitely become some kind of genre, but there's room for originality within it and this has very good songs without being too typical.
Odessey & Oracle – Odessey and oracle and the Casiotone Orchestra (Folkwit Records)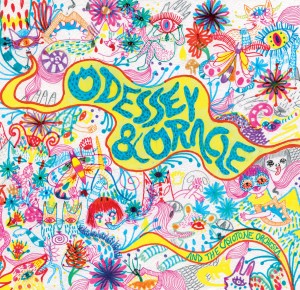 French baroque pop with twee tendencies, this is a warm, rich and harmonious album full of great tunes, wistful electronica, folk textures and something that should probably be called 'winsome Gallic charm'. The twee-est bits are perhaps overly sweet, but overall it's an accomplished and hugely likeable piece of work.
De Profundis – Kingdom of the Blind (Wickerman Recordings)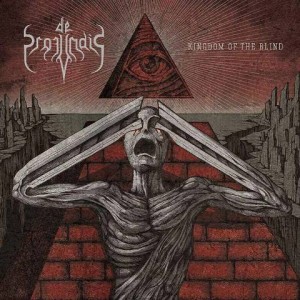 Undoubtedly one of the metal releases of the year. De Profundis have never made a bad record, but each has improved on the last, with Kingdom of the Blind now standing atop a formidable body of work. So perfectly balanced and masterfully written that its heaviness is easily overlooked, this is a metal album to cross all genre boundaries.
OLD ALBUM OF THE YEAR: contender #1
 David Bowie – Station To Station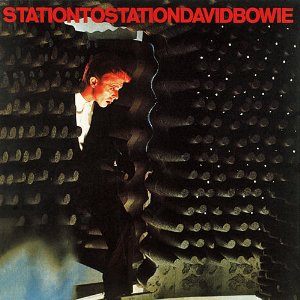 2015 was the year that Diamond Dogs was replaced by Young Americans as my favourite Bowie album; but in the last few months the sinister, numb-yet-romantic, occult-yet-technological Station To Station has been gaining ear-space. A uniquely strange mixture that absolutely works.