Today's playlist is mainly stuff that has been playing since Christmastime, so it's probably longer than it will usually be:
Brian Eno – Before and After Science (1977)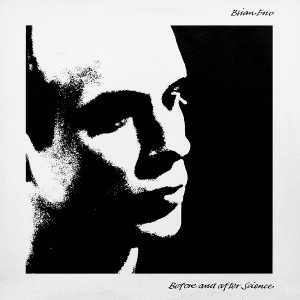 Eno's last collection of somewhat alien-sounding 'songs', definitely good, but compared to his first few it's a bit all over the place, tending to segue into the ambient stuff that was beginning to be his main focus. I do love his voice though.
Ihsahn – Arktis (2016)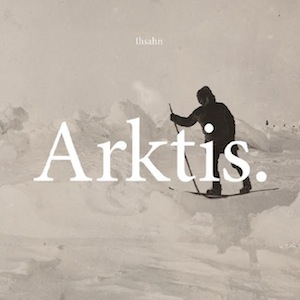 Much as I wish I'd seen the Emperor reunion, I have to say that by now Ihsahn's solo discography is if anything even better. Arktis isn't as unclassifiably brilliant as Das Seelenbrechen was, but it's more straightforward and accessible; arguably as good as anything he's made.
Blind Lemon Jefferson – Texas Blues; The Complete… (1925-1935)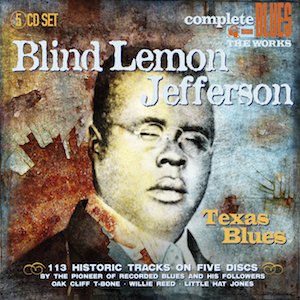 113 songs, most by Jefferson and a few by related artists; taken as a whole I like it less than the similar Charley Patton set, but although his work is less atmospheric, Blind Lemon is less repetitive and just as inventive as a guitar player.
Dorje – Catalyst EP (2015)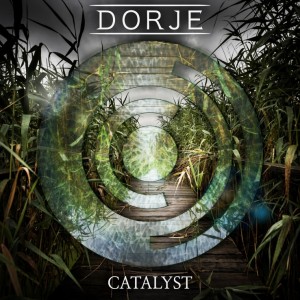 Talking of inventive guitar playing, Dorje's 2015 EP packs as many seismic hard rock riffs and blistering solos as you could reasonably fit into a half hour(ish) running time. Every band member excels here, and more importantly, the songs are up to the standard of the playing.
The Ornette Coleman Trio – At The "Golden Circle", Stockholm (1965)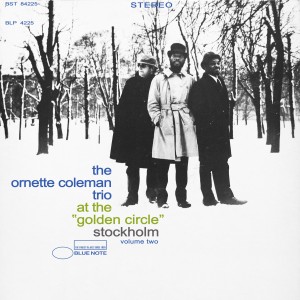 The poet Philip Larkin once called Coleman's music 'a patternless reiterated jumble' and that is sort of fair enough (there are no actual tunes to speak of), but doesn't take into account the beauty of his playing or the telepathy between the three musicians; definitely love it or hate it kind of jazz.
Abbath – Abbath (2016)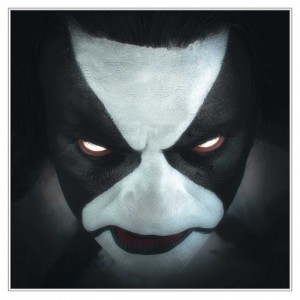 Not quite out yet, Abbath's debut is the perfect album for those missing Immortal. Like his I album Between Two Worlds (2006) it leans more towards traditional metal than black metal, but this time it feels more like a successor to Sons of Northern Darkness rather than a departure from it.
Kristin McClement – The Wild Grips (2015)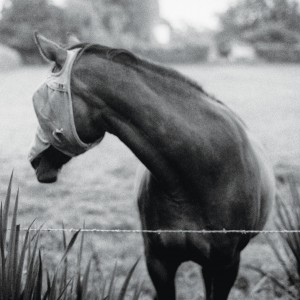 A beautifully delicate and haunting album  which I'll have to listen to a bit more before writing anything hugely meaningful about it
Black Sugar – Black Sugar (1971)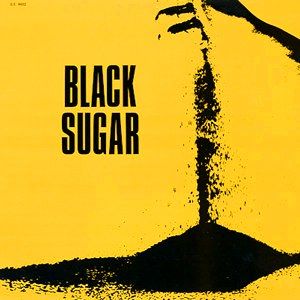 Mostly great Peruvian latin-funk-jazz LP, the sort of thing that would be extremely hard to hear without the internet