The penultimate selection of the year's best releases, I'm thinking there will have to be some 'honourable mentions' at the end of the final part!
Enslaved – In Times (Nuclear Blast Records)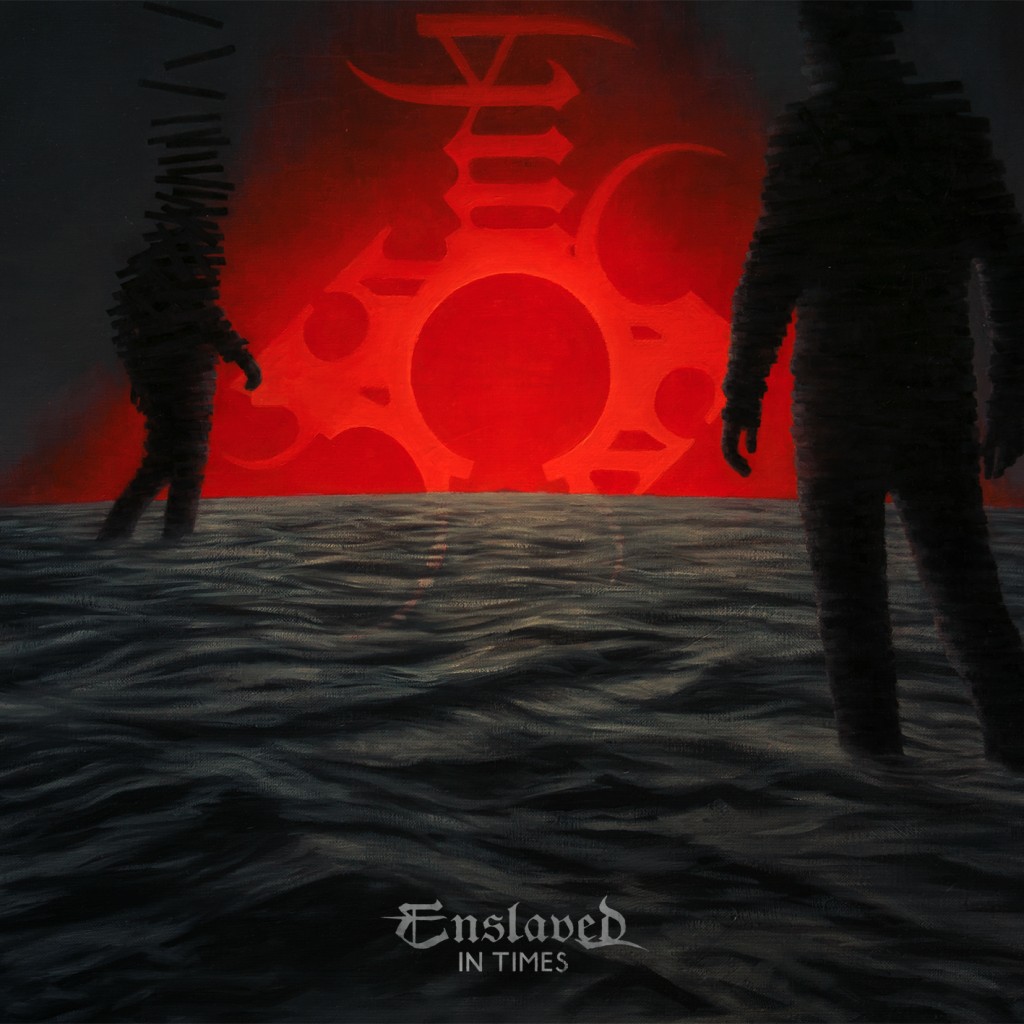 It's been a long time since Enslaved could be classified as viking metal, but the spirit of their ancient Norse ancestors lives on in In Times, along with the spirit of King Crimson and 70s prog in general, metal and black metal in particular and so much more. In Times is arguably their greatest album to date, and its greatness is defined by the way the band takes so many apparently disparate and complex elements and makes them not only harmonious but accessible and memorable. A masterpiece.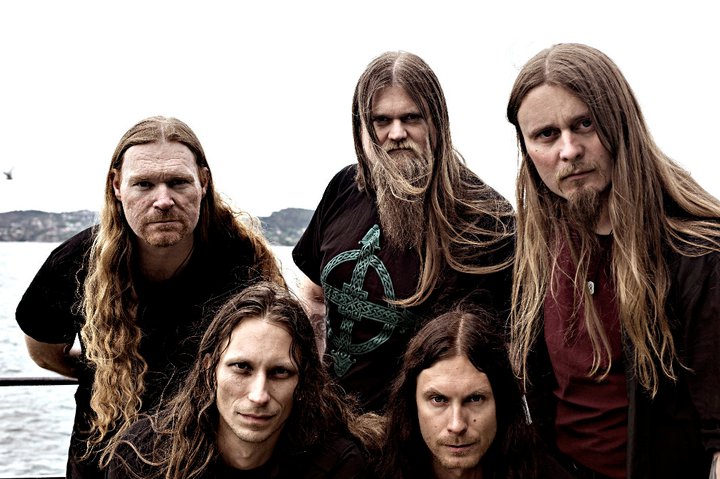 Jenny Hval – Apocalypse, Girl (Sacred Bones Records)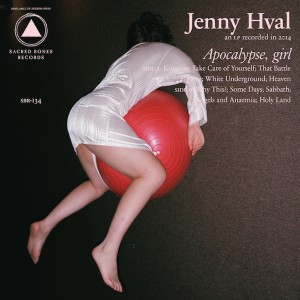 A highly peculiar yet very accessible album, the music and song structures on Apocalypse, Girl are dreamlike and unpredictable, but made into a satisfying whole by the remarkable voice, words and personality of Jenny Hval herself.
Grift – Syner (Nordvis Produktion)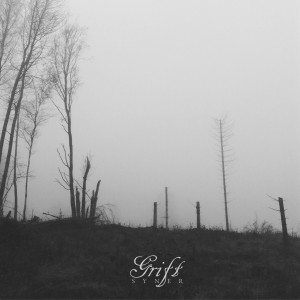 Some people are justifiably critical of the more pleasant end of the black metal genre these days, but wallowing in melancholy has its own appeal and Erik Gärdefors makes masterfully mournful music. As beautiful as it is sad.
Jess & The Ancient Ones – Second Psychedelic Coming: The Aquarius Tapes (Svart Records)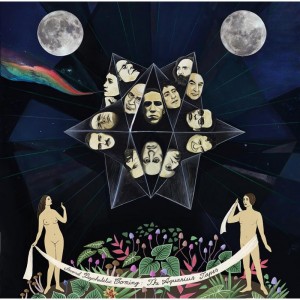 Less doomy than their previous work, the latest album by Finland's foremost psychedelic rock band is certainly not less atmospheric and manages to be exhilarating even when at its most wandering & jazzy. Great songs, great production & the superbly charismatic Jess herself; brilliant.
Sigh – Graveward (Candlelight Records)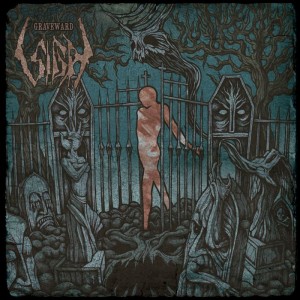 Even by the standards of the mighty Sigh, Graveward is a highly peculiar album. Frank Zappa-meets-prog-meets-Yngwie Malmsteen-meets-power metal-meets-movie soundtracks-meets-black metal; it's difficult to pigeonhole but easy to enjoy.
OLD ALBUM OF THE YEAR: contender# 3
Pilot – A's, B's & Rarities (EMI)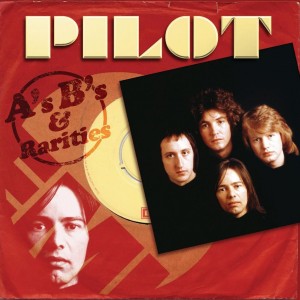 Seriously underrated 70s post-glam power pop from Scotland. Pilot had a few chart hits (more than you'd think in fact) but their lesser known work is just as interesting, if not as immediate. Lest the fact that Pilot was a great band not be enough to convince people even more snooty about music than me, half of the band played on the majority of Kate Bush's most iconic work.