As seems so often to be the case, I am  & have been working very slowly, with many distractions, on various relatively substantial bits of writing, but playlists are easy and fun to do, so here's a sort of roundup of some of the stuff I've been listening to so far this summer, which, now that I look at it, makes summer 2017 seem a somewhat bleak and haunted time. Ho hum.
One of the key points of this playlist is that, in an effort to make myself listen to different things rather than the same old stuff, I filled my mp3 player with things I either didn't know or hadn't really listened to, with very mixed results. Inevitably, I ended up removing most of the stuff and replacing it with things I definitely like, but some of the things in this list are survivors from the experiment.
Pekko Käppi & K:H:H:L – Matilda (Svart Records)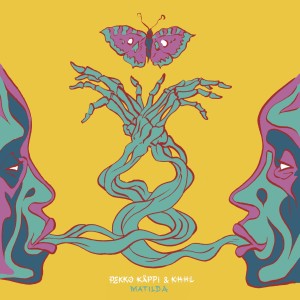 This is mostly a pretty cool dirty psychedelic rock album by Finland's foremost player of the bowed lyre, Pekko Käppi and his band, but although I enjoyed it, it mostly washed over me until one track, Hullu Tyttö ('crazy girl', or so Google informs me) popped up in a shuffle at a low enough volume that I couldn't tell that the vocals were in Finnish. A beautifully mournful and soothing bit of rained-on, hungover sounding Americana (I thought maybe something by The Band or, at a push a late Byrds track I didn't remember had snuck onto my playlist. But it turned out to be Pekko Käppi & co, and in fact, out of the context of heavy psychedelic garage rock his lyre playing (sonically very much like a hardanger fiddle on this song) really shines. The whole album is good, but Hullu Tyttö is by far my favourite track on it.
Staying with Finland (and indeed Svart Records), I've been listening to this since the beginning of the year and as I've lived with it, it's gone from being a good album with a couple of great songs to one of the best albums I've heard this year:
Ghost World – Ghost World (Svart Records)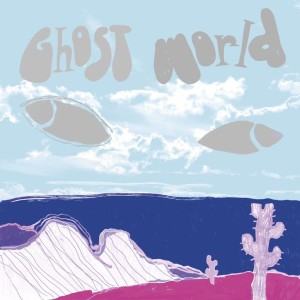 Again, an album I like despite the fact that it's not really my cup of tea. It's not that I didn't like grunge the first time around (I liked quite a lot of it early on, especially Babes in Toyland, Mudhoney and Screaming Trees, early Soundgarden  plus odd songs by Sebadoh, Afghan Whigs, Buffalo Tom etc), but there are few genres or fashions that I have gone off of so quickly and feel so little nostalgia for. But if there is a category that Ghost World fits into, it's grunge. And it's great, if noisy, catchy, adolescent-sounding angsty rock is your thing. It's not my thing, but I love this anyway; it's like Dinosaur Jr with a female singer (Liisa, vocals/guitar,) who is utterly fantastic.
Televisio – Televisio (Ektro Records, releases July 14th)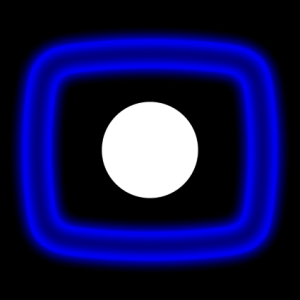 Yet more Finnish music, Televisio's slightly primitive and clunky electronica is made by the duo I. Larjosto (synths/drums) and Jussi Lehtisalo of Circle (synths) and, in the manner of primitive electronic music since the dawn of time, it has a strangely soulful quality.
Thy Worshipper – Popiół (Introibo ad altare Dei) (reissue, Arachnophobia Records)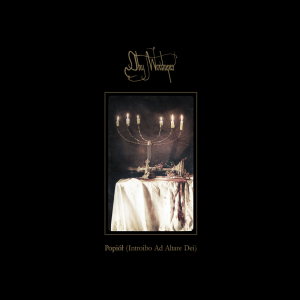 From Finland to Poland, Thy Worshiper's 1996 classic is pretty much everything that haters of mid-late 90s black metal hate; as melodic as it is heavy, replete with acoustic passages, symphonic bits, female vocals etc etc; and it's great. They may not be as big as Behemoth, or as notorious as Graveland, but Thy Worshiper have great tunes, excellent musicianship and above all, intensely melancholy atmospheres that make this album a perfect showcase for the virtues of grandiose, late-blooming 90s black metal.
Blue Öyster Cult – Spectres (Columbia Records, 1977)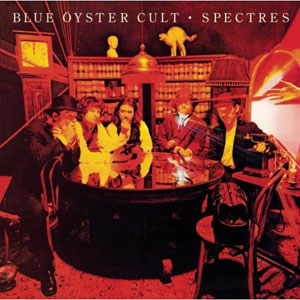 I got the Blue Öyster Cult Complete Columbia Albums box set a few years ago without having to pay for it. At 16 discs, it's a whole lotta BÖC and it's fair to say I've never really gotten to know it all yet, to say the least. Having the albums on my mp3 player, naturally their songs started to pop up on shuffle all too often, but occasionally in a revelatory kind of way. I always quite liked the band and knew a handful of their songs quite well. But one day the song Fireworks – a supremely catchy and – as is their way – slightly creepy piece of shiny rock that should have been a single surprised me and I decided to check out its album, Spectres in detail. It turned out I already knew the intentionally moronic-but-fun anthem Godzilla, the even more moronic but less fun R.U. Ready 2 Rock and a couple of the other tracks. None were quite as good as Fireworks, but most had some of its baleful charm. Bearing in mind the disclaimer that I like 70s hard rock bands like Black Sabbath and Kiss, this is a brilliantly polished album that combines the intelligence, goofiness, mystery and riffs that gave the BÖC their own distinct aura and charm. It's a good one.
Wreche – Wreche (Fragile Branch Records)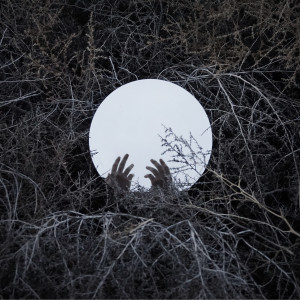 One of the strangest, but strongest debut albums I've heard for a long time, US duo Wreche manage to take the guitars out of black metal (and replace them with a piano), without losing any of the essence of the form. An intense, evocative, disturbing and in its way, desolately beautiful album, perfectly realised.
And that may be enough for now.